Our Mission
Our student ministry has three primary focuses:
To make each and every student who walks through our doors feel welcome.
To teach and equip our students to love God and people well (Mark 12:30-31).
To take their faith beyond our walls- to be bold in their walk with the Lord.
Service Times
Wednesday Night:
Doors Open - 6:00pm
Worship - 6:30pm
Sunday Morning
Bible Study - 9:30am
Sunday Night:
Small Groups - 6:00pm
Winter Retreat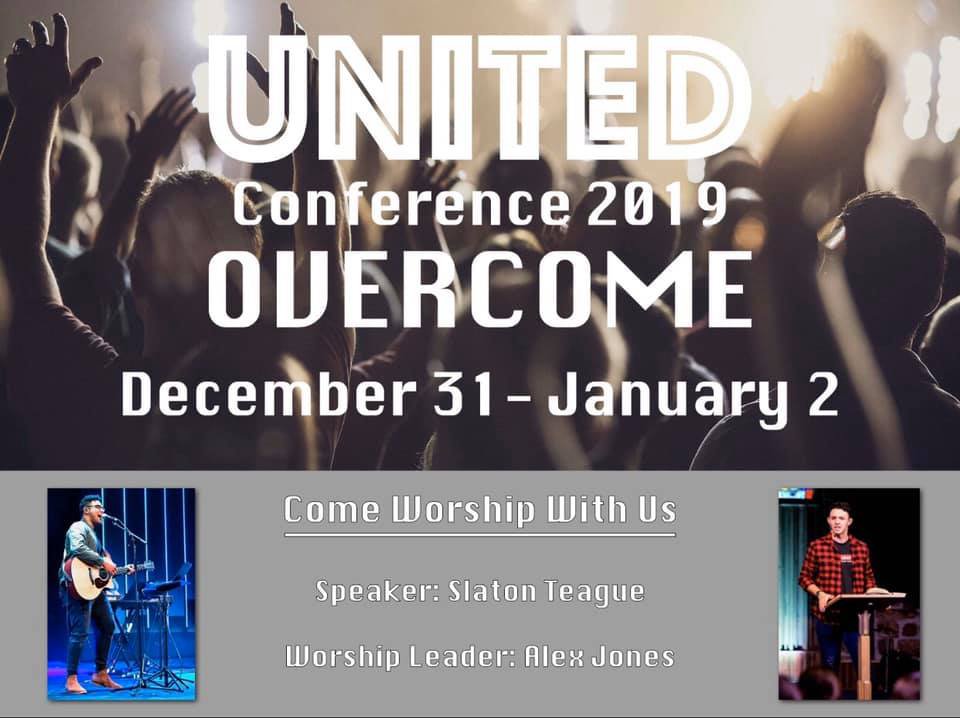 Our Winter Retreat is an event you do not want your kid(s) to miss! Our theme is OVERCOME. Jesus overcame death, and through the power of Jesus, we no longer have to be slaves to sin, but we can overcome it. The dates are December 31-January 2 and it is at Lakeview Baptist Assembly Camp. It is 100% free, so take 3 minutes and click the image to sign your kids up! You can email or call with any questions.
Feel free to email me with any questions or concerns @ lccollins96@gmail.com