Our Mission
Our student ministry has three primary focuses:
To make each and every student who walks through our doors feel welcome.
To teach and equip our students to love God and people well (Mark 12:30-31).
To take their faith beyond our walls- to be bold in their walk with the Lord.
Service Times
Wednesday Night:
Doors Open - 6:00pm
Worship - 6:30pm
Winter Retreat 2020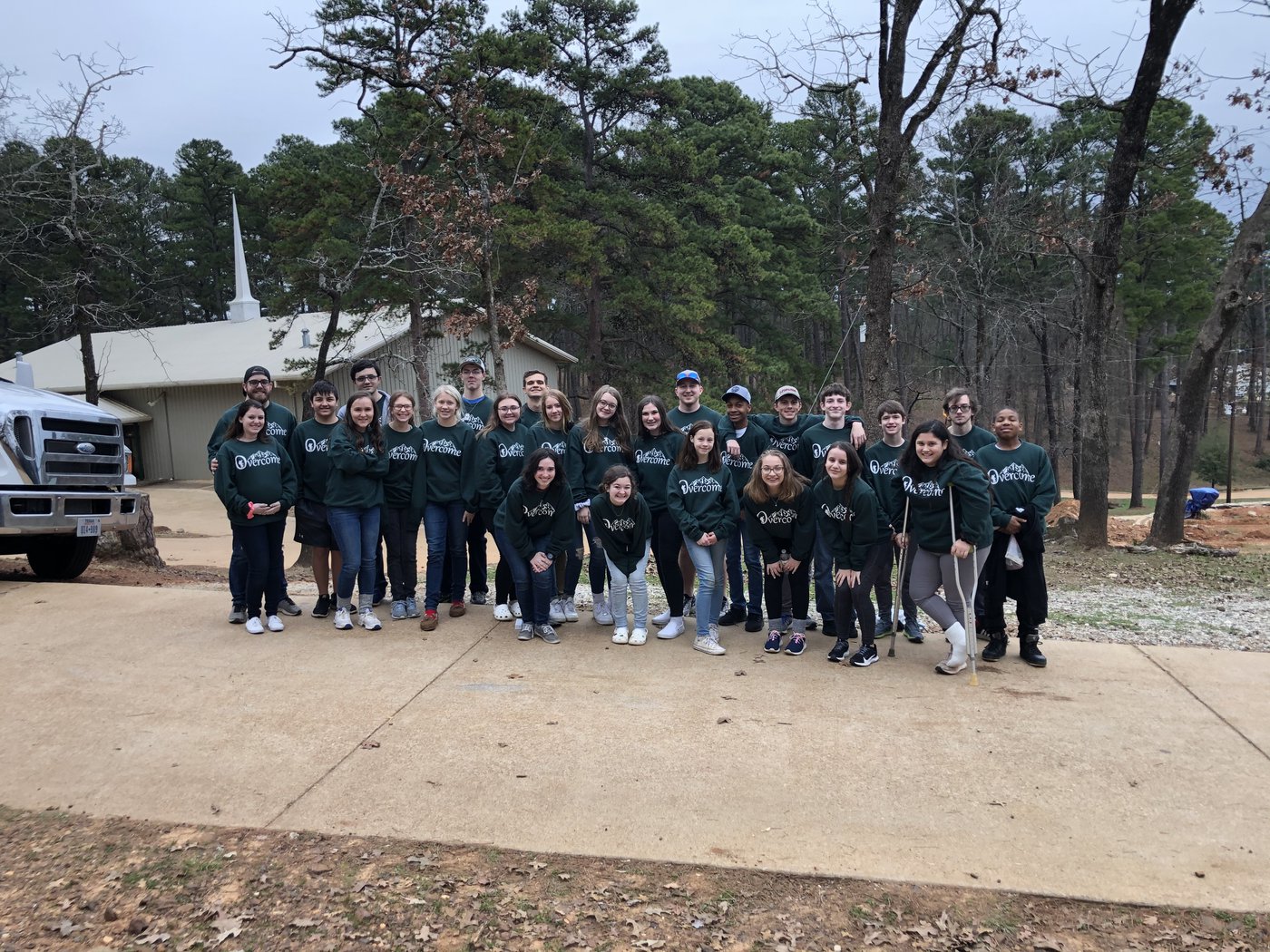 COLOR WAR 2020!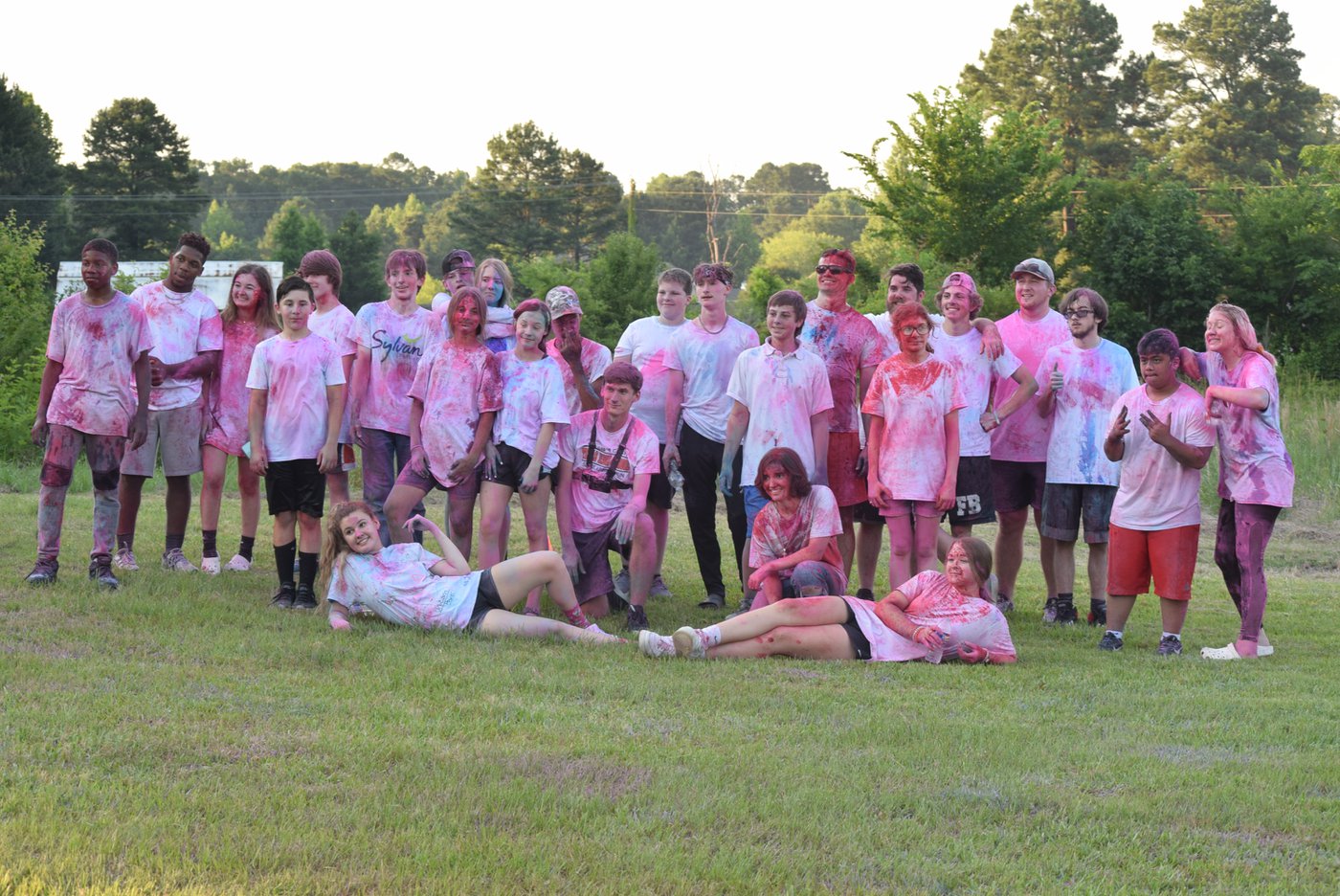 Upcoming Events:
SUMMER CAMP - JULY 6-10!!!
We are indeed having Summer Camp! We are going to Timber Lodge Ranch in Amity, Arkansas. The cost is $150 per student. If your student is interested, please contact Caleb Collins @ 214-600-9314.
Feel free to email me with any questions or concerns @ lccollins96@gmail.com